Monday 16 October 2017
Expert updates
A LOOK BACK AT AN ACCELERATING PHENOMENON: DISRUPTION
As CPR AM recently launched a thematic strategy to invest in disruptive businesses, we invite you to familiarize yourself with the concept of disruption, a global, accelerating phenomenon driven by megatrends, which creates opportunities in all patterns of innovation.
* *
*
The recently theorised phenomenon of "disruption" is defined as a process whereby a product, a service or a solution disrupts the rules on an already established market. Technological progress, along with the globalisation of trade and demographic changes are now helping to spread it to every sector of the economy...
To read the full article, download the document below.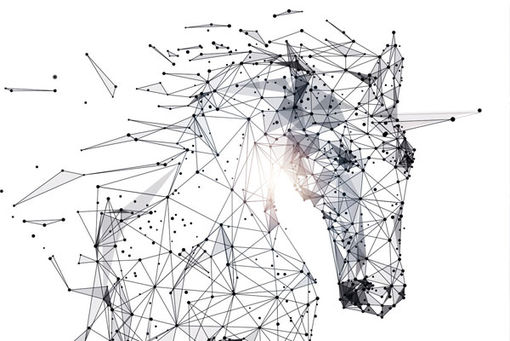 Contact us
Need more information?
Need more details on how this offering can be subscribed?
Feel free to ask us questions.