Monday 24 April 2017
Expert updates
Spotlight - Industrial Robots: The start of a Megatrend
First introduced in the 1960s, industrial automation through robotics – also known as robotisation – is seeing a new phase of expansion linked to the pursuit of productivity gains, improvements in the quality of finished products and the need to offset wage increases.
This study reviews the fundamentals of the industrial robot market in terms of both the growth drivers and the potential competitive challenges facing the established players.
According to the International Federation of Robotics (IFR), 250,000 industrial robots were sold in 2015 (+15% from 2014) for a total value of $11 billion (+4% from 2014). Growth for the 2016-2019 period is anticipated at 13% per year, reaching 414,000 robots sold in 2019.
Currently, it is estimated that 10% of manufacturing tasks are performed by robots, a figure that could rise to 25% by 2025.
Two major factors are behind this growth and lead to the conclusion that robotisation will continue to expand in the years to come...
...Full review in the document below.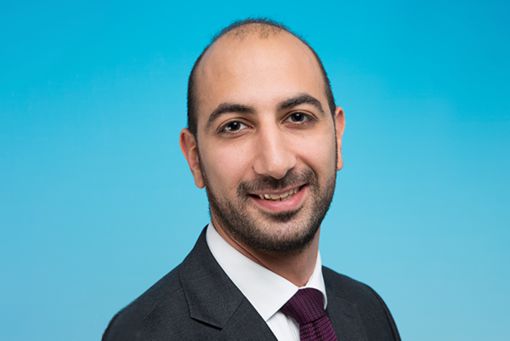 Jean Karbouyan
Equity Analysis Amundi
Contact us
Need more information?
Need more details on how this offering can be subscribed?
Feel free to ask us questions.