Friday 13 October 2017
Expert updates
THEMATIC EQUITIES - CPR INVEST - GLOBAL DISRUPTIVE OPPORTUNITIES - EARTH - RESOURCE MANAGEMENT: NATURALLY AND INEVITABLY DISRUPTIVE
THE COMBINATION OF HEAVIER DEMAND AND SCARCER RESOURCES IS PUSHING MANY INDUSTRIES INTO REINVENTING THEMSELVES TECHNOLOGICALLY. THEIR DETERMINATION TO REDUCE THIS SHORTFALL HAS LED TO CHANGES THAT IN SOME FIELDS ARE BECOMING SECULAR IN NATURE.
Whether climatic, environmental, or agricultural, the major shifts of recent decades have been driven by the same phenomenon – population growth. The world's population was 1 billion at the start of the 19th century. It is now 5 billion more and is expected to reach 10 billion by 2050. This exponential growth is now bringing to light the equation of resources that will accompany it. "Narrowing the structural deficit between needs and reserves is fundamental and vital for humanity", according to Wesley Lebeau, manager of the CPR Invest – Global Disruptive Opportunities fund. "It has naturally taken shape in recent years as a major theme with intrinsically disruptive features and has been a rallying point for research and innovation."
... Please find below the full document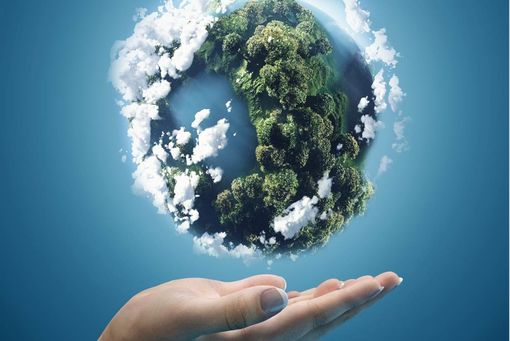 Contact us
Need more information?
Need more details on how this offering can be subscribed?
Feel free to ask us questions.