Friday 13 December 2019
Points experts, Articles
Focus Sustainable Development - Plastic likely to be the next stranded asset according to MSCI
« If this trend continues, petroleum assets envisioned as plastic inputs could end up as stranded as those intended for combustion », MSCI said.
MSCI ESG Research has warned about the plastic to become the next stranded asset after fossil fuels, amid rising awareness of plastic pollution impact on the environment and human health.
Oil and gas companies are pressured to shift away from "business as usual" under mounting efforts to cut down C02 emissions notably in the transport sector.
In the meanwhile, these companies are planning on focusing on petrochemicals – components derived from oil & gas and used as inputs for plastic production – to account for half the growth in world oil demand by 2050. Nevertheless, this optimistic outlook for plastic demand is to be reassessed in the light of new developments.
First, regulatory pressure to reduce plastic pollution is mounting with at least 60 countries and 350 US municipalities implementing restrictive measures at the end of 2018.
Second, alternative solutions to virgin plastic are gaining ground with increasing demand for recycled materials, biodegradable plastics and paper-based packaging.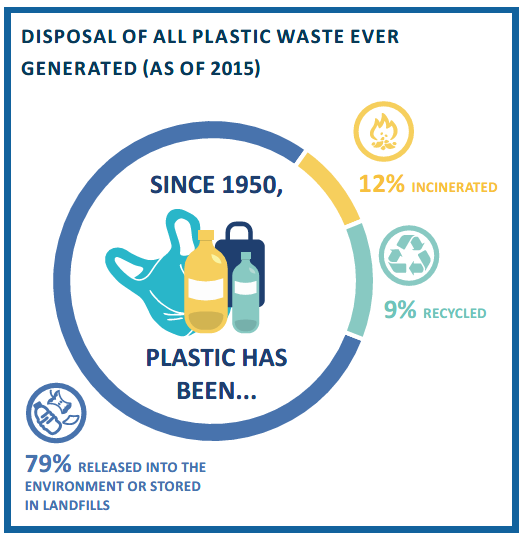 Third, the investment community is getting involved. The "Plastic Solutions Investor Alliance", an international coalition of investors launched in June 2018 to engage with companies on plastic waste and pollution is counting today more than 40 investors with combined $2 trillion in asset.
Contact us
Need more information?
Need more details on how this offering can be subscribed?
Feel free to ask us questions.