Wednesday 16 December 2020
Points experts
Decoding - Historically large accumulation of savings in the US: what consequences for growth and for the markets?
Whether voluntary or not, American households consumed much less than their income in 2020 and therefore accumulated very large amounts of savings. This has led some to say that growth and consumption will be boosted in 2021. An analysis of the distribution of savings by population group indicates that the consequences for growth and financial markets will likely be very different.
Savings increased significantly in 2020 in the United States
Households voluntarily (precautionary savings) or involuntarily (health restrictions) consumed much less than their income in 2020. From January to October, it was $ 2,930 billion that were saved in aggregate (we simply make the difference between incomes and expenditures for each month), i.e. $ 1,424 billion more than in the first 10 months of 2019...
Download full document below.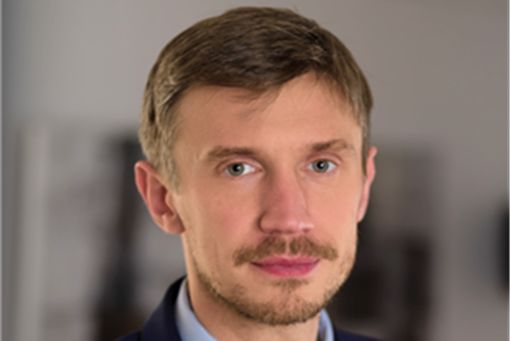 Bastien Drut
Senior Strategist at CPR AM