Wednesday 06 January 2021
Points experts
Joe Biden will be able to rely on a majority in the Congress
Two of the 100 seats in the US Senate were still to be allocated on January 5, in a pair of runoff elections in Georgia, and the two Democratic candidates (Raphael Warnock and Jon Ossoff) appear to have won it. These victories are symbolically important in several ways, but let us focus here on the political and economic consequences.
Joe Biden and Kamala Harris should finally be able to rely on a majority in the Senate (the majority in the House of Representatives had already been secured by Democrats in early November). Indeed, the Senate should have 50 Republican senators and 50 Democratic senators or the constitution provides that the vice-president can break the tie in case of 50/50 votes. Chuck Schumer is ultimately expected to replace Mitch McConnell as Senate Majority Leader. Chuck Schumer and the House Speaker Nancy Pelosi will be able to steer the legislative agenda in consultation with the White House.
However, the Biden / Harris tandem will not be able to implement its entire program for several reasons. First, it must be remembered that divisions within the Democratic Party are strong between the left wing and the centrist wing, and that these were only put to sleep during the election campaign. We will have to deal with the different sensibilities within the Democratic Party. Joe Manchin, a moderate Democratic senator, is, for example, opposed to some progressive measures he considers "radical" and will be one of the most to follow over the next two years. Arizona Senator Kyrsten Sinema, another moderate, believes that all major legislation must be negotiated with the Republicans.
Then, having a narrow majority in the Senate will not allow Democrats to pass all the measures of the Biden / Harris platform since the filibuster rule makes it possible to stop bills with less than 60 votes in the Senate (and Democrats should have only 50 Senators). The exception to the filibuster rule concerns the budget reconciliation procedure for which a simple majority is enough. Budget reconciliation bills concern spending, revenue, and the limit on the federal debt (one possible use for each subject per year). They do not apply to other topics. Concretely, the Democrats will therefore theoretically be able to put in place further relief measures but also stimulus measures, "green" investments and tax changes. On the other hand, they will not be able to include in the reconciliation bills the following topics: changes related to social security, labor rights legislation, minimum wage hike, immigration rules, health regulations, gun regulations.
Obviously, the power to put in place further relief and stimulus measures, "green" investments and tax changes has to be qualified by the fact that the most moderate Democratic senators will not want to spend too much and by the fact that Democrats may bargain less fiscal changes to get concessions from the Republicans on health, immigration, labor rights, etc.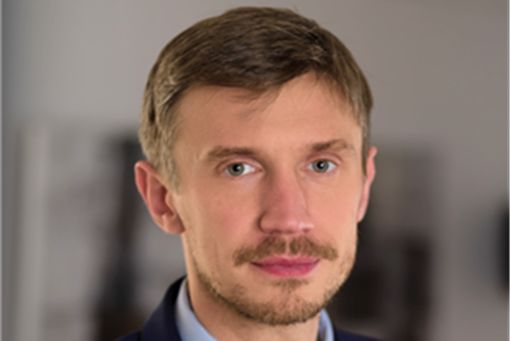 Bastien Drut
Senior Strategist at CPR AM